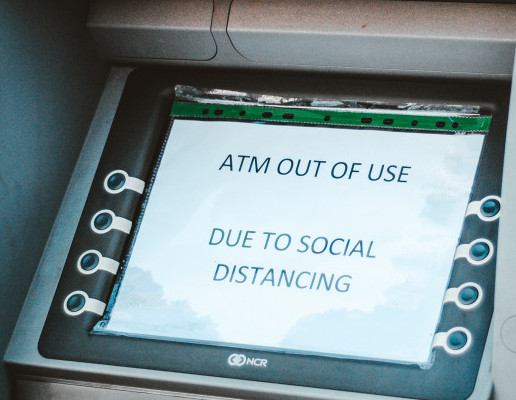 The Encounter
Many of us can still remember the day the pandemic collided with our world. One minute the earth was going along business as usual, and then suddenly, from out of nowhere, we encountered Covid 19, a subtle and unfamiliar foe. Covid came out of the quiet darkness and stepped into the spotlight of our world, bringing mayhem and madness with it.
Cancer is the devil we know but Covid? Well, it swept down upon us, disrupting our normal daily lives. We saw schools, churches, and businesses close, travel bans, restrictive flying, governmental regulations, curfews, and much more. The trip to the grocery store was surreal, with long lines down around the block.
We were to remain home and avoid gatherings of more than ten people. Our new normal occurred online: home-schooling, home office, and shopping.
<<< Want to start your own lucrative online business? >>>
Winners and losers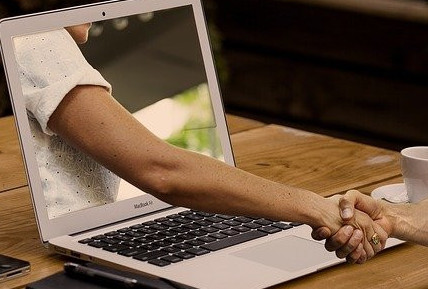 Many businesses were forced to shut down, and many people lost their jobs and livelihood. These were some casualties of Covid´s unprovoked war on us.
Many businesses shifted to the online world. Many physical stores were the losers, which brought about an increase in online stores/businesses-the winners.
2018
In 2018, I had a burning sensation to quit my job and start an online business. This feeling was strong and very unsettling. I desired more out of life. I desired to learn, grow, and challenge myself to go out into uncharted territories of the online business world.
Unfortunately, I did not heed this uprising in me. I suppressed it instead. Why you may ask? I was afraid to take action, which I have come to regret.
My desire to follow my dreams deepened
Then Covid hit us. I was very disappointed in myself that I had suppressed my dreams. I realized had I listened to these strong urges and taken action, my outcome would have been a lot different.
Hindsight is 50/50. My mindset, views, and visions drastically changed. However, that crippling fear that kept me from following my dreams was the very thing that propelled me and drove me to finally take action toward realizing my dreams.
Was I scared? Heck yes. Did that stop me for a second time? No. I jumped into the cold and terrifying world of the unfamiliar waters of online business. The urging inside of me was a bit stronger than the fear screaming at me. I desired to answer the call within me.
I was restless and wanted something more. There was this unsettling force within me, driving me to push myself out of my comfort zone. I desired to evolve, learn, change, and grow.
 I didn´t want to be stuck in the 9-5 anymore. I desired to have the freedom to work where and when I chose to-to be able to make up my schedule. I desired the satisfaction of life on my terms.
Many paths to Rome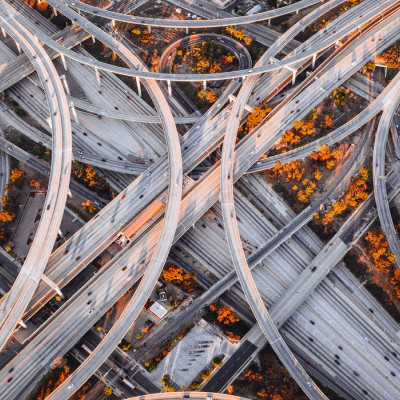 I`ve made that leap of faith and jumped in what now? I took that first brave step and realized that there were many paths to Rome. Drop-shipping, Etsy/online store, Ecommerce, Amazon FBA, YouTube, Influencer, blogger, affiliate marketing, and a few others.
My takeaways
I heard and saw from people, both near and far, the many costly mistakes they made along the way, losing thousands and some hundred of thousands of dollars and that was not easy to watch.
You can make money online but, it was apparent that you had to be careful too.
In order for you to have a successful online business, you have to find the right soil to grow in. The right business plan with the right foundation to scale up to make your dreams come true.
Scammers will scam

Beware of scammers as they will do just that scam. 
There are so many scams out there that you should be vigilant and continue with caution. If something does not feel right in your gut, it is best to leave it alone. This could be your intuition trying to protect you.
Scammers are looking around for vulnerable inexperienced people who will spend their last dollar to have the life of their dreams.
<<< Need more information on how to start a profitable online business click here. >>>
You know the ones, those that show off their brand new fast cars and luxurious mansions (which often are not even theirs) telling you that you can have this life too, and all you need to do is to work for 2 hours a week (on the beach on some exotic island). 
Funny how real millionaires such as Bill Gates never have to flaunt their homes to us. It is crazy the lengths that people will go through to deceive others.
Is it possible to make a solid income online, yes absolutely!
Is it possible to get rich quickly by only working a few hours each week? Did Steve Jobs, Bill Gates, Jeff Bezos, and others only work a few hours a week while building up their companies? No.
You have to put in the work first. Only then can you enjoy the fruits of your labor. When your business starts to grow by leaps and bounds, you no longer have to grind as intensely as you did before.
These scammers put the cart before the horse, promising you a pie in the sky. Start today and have a successful business in a few days.
You can´t have a one-night stand with GOOGLE! Her engines take time to build trust, but if you are consistent and work hard, you can shorten the time it takes to realize your success!
Beware, there are many out there, and if you don´t see the red flags, you can be sucked into them without knowing what hit you.
Affiliate marketing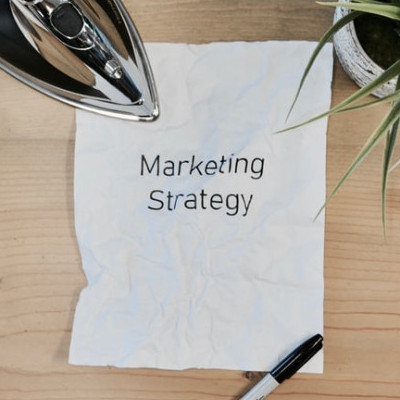 Many business models have an upfront cost, some are within reasonable amounts, and some are more on the expensive side. Have you heard stories of people who put up so much money upfront only; to be left with a load of expensive merchandise that they can´t sell? It´s heartbreaking.
Affiliate marketing is a business model that offers you the potential to earn a commission by promoting other people´s products or services. It is one of the business models that you can start with no money upfront and no experience.
(If you do have some cash to invest into ad campaigns, that would be a great help in cutting the time shorter for your success. It is possible to see results quickly after a month or so, but that´s the exception, not the rule. Generally speaking, it is possible to see results between 3-9 months if you remain consistent and keep scaling up your business).
As an affiliate, you find a product that you can market in good conscience (it is critically important to promote reputable products; to not jeopardize your reputation). Once a purchase is made by a client you referred, to a product, you then earn a profit from that sale; at no extra cost to the consumer.
You will be given links specific to you, and when anyone buys from those links, they will be traced back to you. In essence, the affiliate marketer acts as a bridge between the merchants and the consumer.
There is money to be made in affiliate marketing, and the market is booming right now.
<<< Free starter membership. Join here! >>>
Futuristic Jobs
Our world is drastically changing, improving, and evolving to higher heights. Remember going to the supermarket and finding no cashier to check you out? When this trend first started, it felt weird.
Now it´s not uncommon to see this in many stores around the globe. The days of traditional jobs are slowly changing and taking on a form that we have yet to explore.
Who knows what new changes await us 10, 15, or 20 years down the road?
My journey to WA
I was finally courageous in taking that first step toward fulfilling my dreams. I did my due diligence, spent hours researching, and sidestepped the landmines of scams waiting to blow up. I tried a few concepts just like Goldilocks did and finally came upon the Wealthy Affiliates platform.
WA is one of the most innovative internet-building platforms that offers you everything you need to start and maintain a successful online business all under one roof.
You get access to:
website tools-speed and security
domain names within their platform
hosting plus website monitoring
simplified training modules
courses
videos
Jaaxy keyword research tool (exclusive)
expert help
live classes
daily 7/24/365 live chats
direct access to the founders (Kyle and Carson)
live and interactive help with a supportive community
Wealthy affiliates is an all-inclusive internet haven for affiliate marketing; no need for 3rd party services. They are among the leaders in the industry for over 15 years with over 1 million members.
They have the highest ranking in the Trust pilot and the BBB. Their community is made up of some of the best and kindest people from over 130 countries.
Who is Wealthy Affiliate for?
Anyone. People with no knowledge at all to experts.
There are 2 programs free starter trial period and premium.
Free Starter Membership $0 to start, no credit cards
two free websites
more than 100 training modules
expert help
1-on1-support
live chat
You do not need a credit card to join. You can start with a free membership to see if this is something for you and can cancel at any time. If you decide to continue, you can upgrade to premium.
Premium Membership
unlimited help and support
1-1 support
live chat
more than 600 training modules
live weekly training
start your premium membership here.
Pros
Step-by-step training
All the tools you need under 1 roof
It´s free to start
Cons
An abundance of training modules and tools could be overwhelming for newcomers. (However, there is a helpful community that guides newcomers based on their goals and the best route to take to reach their destination: success!)
WA: Name Wealthy Affiliates
Website:http://wealthyaffiliate.com
Owners: Kyle and Carson
Costs: starts with a free trial plan and then you can upgrade to premium
LEI Rating: 5 out of 5
Scam or legit: Legit (trust and transparency over 15 years in the business)
Is it recommended: Yes
Are you ready to start your successful online business and start living the life of your dreams?
Click here to join!